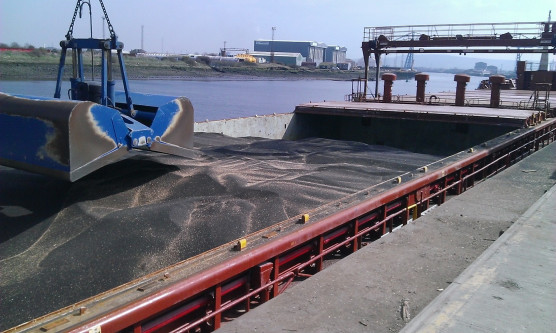 Posted: 30 Aug
Trader's View by Owen Cligg, Trading Manager, United Oilseeds
UK rapeseed prices have been holding up well, despite feed wheat prices continuing to fall.

The ex farm oilseed rape price for September in England is £325 to £330 whilst Scotland is trading at around £320 ex farm for September to meet vessel.

Rapeseed imports are continuing to arrive at Liverpool and Erith at pace and we are expecting at least 150,000 tonnes to arrive before Christmas. UK rapeseed yields are potentially improving in the north but this may have little effect on overall production, given the fact the main growing areas are further south. Our view is that further UK imports maybe necessary, which may be more difficult to source given the current fast pace of Ukrainian exports.

New crop prices are trading at around a £10 discount, i.e £310 to £320 ex farm for September 2020. Given the current soil moisture conditions, which are much better than last season, rapeseed should fair better this autumn regarding establishment and OSR remains the best gross margin bet for a break crop.

HOLL and HEAR contracts are still available for those growers looking for enhanced premiums.

Regards,

Owen

Trait-loaded AURELIA OSR is available for drilling now and is currently the leading hybrid variety in the AHDB Harvest Trials for mean gross output, 2016-19. HOLL OSR Contracts with £25.00 per tonne guaranteed minimum premiums for harvest 2020, are also available. Call us on 01380 729 200 for further details, or contact your local United Oilseeds Area Manager.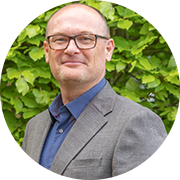 LATEST NEWS
SELECT A CATEGORY