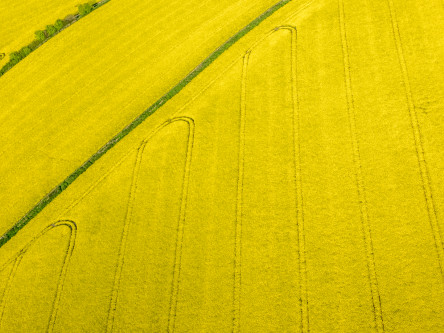 Posted: 11 Jan
Trader's View: by Owen Cligg, Trading Manager, United Oilseeds
Prices of rapeseed have edged up this week in England, briefly touching £325 ex farm when the Matif and currency allowed. US soya bean prices are holding at around $9 a bushel for January as the US and China continue to do business. Ongoing dry conditions in Brazil are still impacting harvest there and recent harvest estimates continue to downgrade the size of their potential harvest.
Supply and demand for EU rapeseed for the rest of the season remains in question as crusher demand is likely to remain muted whilst supply from Australia is also in doubt, as local buyers are forced to pay up to complete vessels destined for the EU.
New crop prospects remain in doubt with OSR plantings still likely well down in the EU, but Ukrainian plantings are up which gives the crusher at least some surety of supply. New crop prices are around £315 ex in England and £310 ex in Scotland which, from a historical perspective, gives us a relatively high starting price.
Regards,
Owen
Come to our joint United Oilseeds / AHDB Agronomy Seminar on Thursday 21st February 2019 at Newbury, Please call 01380 729 200 for free registration. See Programme details here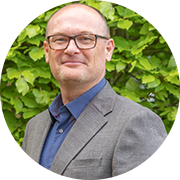 LATEST NEWS
SELECT A CATEGORY