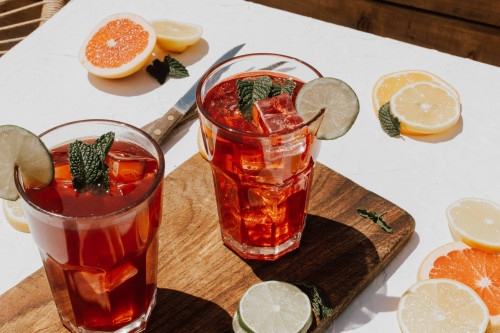 Posted: 22 May
On Thursday 22nd June 2023 United Oilseeds invite members and customers to join them at the Royal Highland Show, Edinburgh for a drinks reception.
Organised to provide an opportunity for customers to say a fond farewell to Managing Director Chris Baldwin who is officially retiring at the end of August this year. As well as the opportunity to share a story or two with Chris from his 19 years of dedicated service to the successful farmers co-operative, the new Managing Director James Warner will also be in attendance.
The event is taking place in the Presidents Marquee on Thursday 22nd June between 3.30 pm and 5.30 pm where Pimms and other refreshments will be served.
If you are planning on attending, please RSVP to [email protected] to help us gauge the numbers.
We look forward to welcoming you to the Presidents Marquee.
Please Note: In order to attend our drinks reception you will need to purchase a ticket to the Royal Highland Show.
LATEST NEWS
SELECT A CATEGORY