Posted: 2 Sep
Break Crop Trader's View by Owen Cligg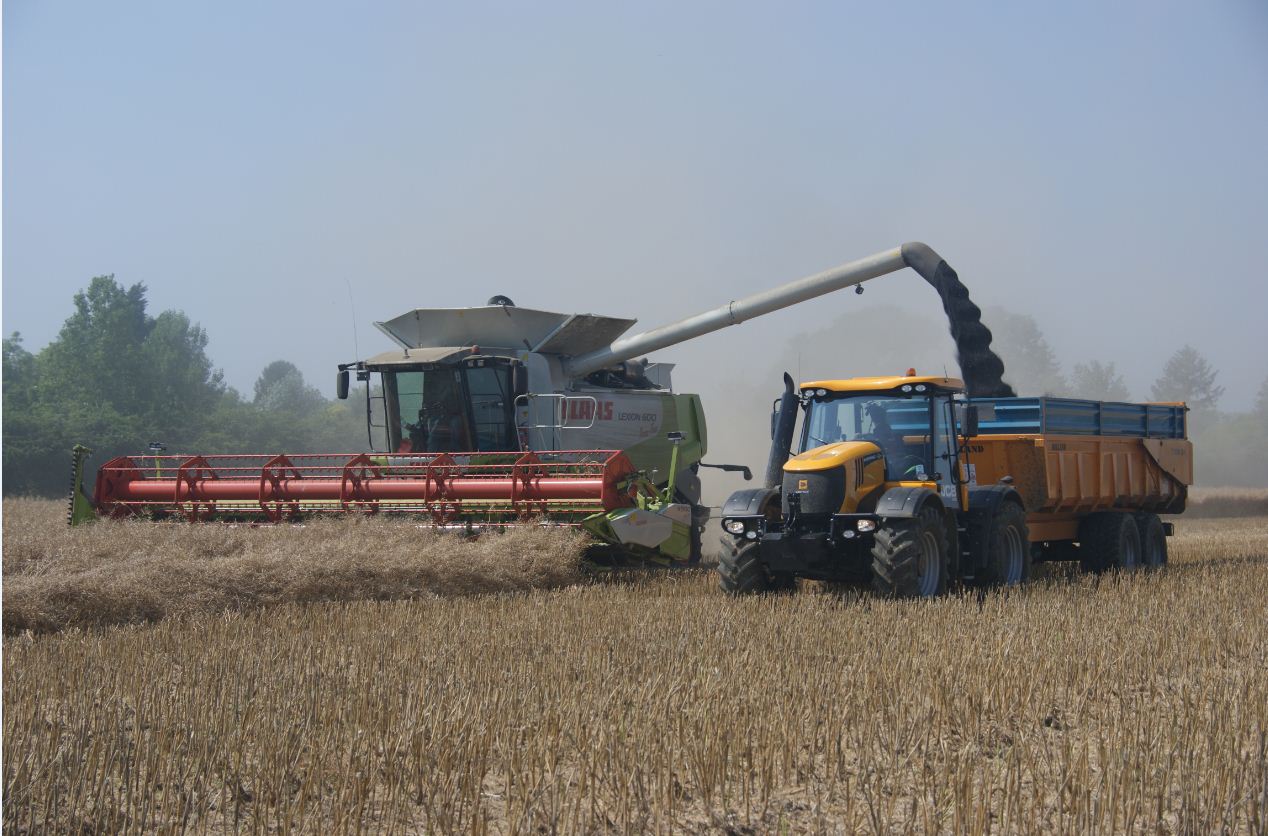 OSR

Trading on rapeseed in the UK is currently quiet, as harvest is all but finished in the South and well progressed in the North and Scotland.

Generally, yields are not as good as expected, but still an improvement on last year. Many growers are reporting small seed, probably due to a lack of June sunshine, and oils are correspondingly lower than normal.

Both major crushes at Erith and Liverpool report they are well covered with imports from the Baltics and Black Sea, but it remains to be seen whether this is adequate cover until Australian arrives in the New Year. Some Black Sea exports have already been shipped away from the EU to Mexico and Pakistan. With the lack of normal EU imports from Canada there may well be in a lack of supply come December.

Old crop prices are in a range of £470 to £480 ex farm for September movement. Whilst new crop prices are also firm trading at £400 in some areas.

Oats

Oat harvest is only progressing at a slow pace, as some spring crops are yet to mature. Quality is mixed with variable bushel weights and screenings, and also some reports of wheat admixture. Prices are improving as export interest is beginning to materialise.

Beans

Bean yields are better than last year with most going for feed as human consumption demand is limited. Prices seem well bid at around £220 ex. However, with many mid range proteins on the market including rapemeal and DDGS, beans may struggle to force themselves into many rations. Also export buyers are few and far between which will be the answer to moving the surplus.

Regards,

Owen

United Oilseeds has OSR seed available for quick delivery on farm, including all the top conventional, hybrid, clearfield, clubroot, HOLL & HEAR varieties. Contact your local United Oilseeds Area Manager or Tel: 01380 729 200.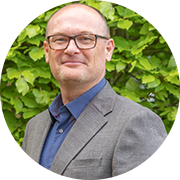 LATEST NEWS
SELECT A CATEGORY