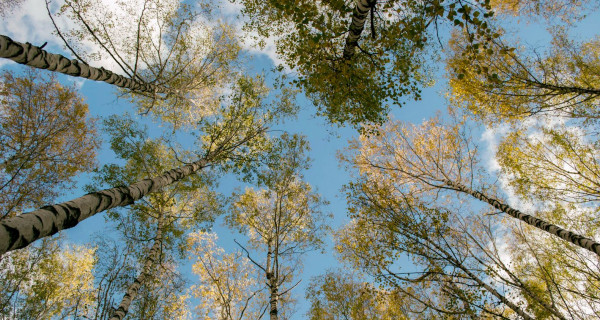 Posted: 19 Feb
2,300 Trees to Offset Transport Carbon Footprint
Every year, United Oilseeds delivers thousands of tonnes of OSR and other break crops to end users all over the country. We have been advised that planting 1,500 trees will help to offset this haulage carbon footprint. (A tree will sequester on average around 1 ton of CO2 during its lifespan.)
In our co-operative spirit, we have supplied 2,300 trees free of charge to our members across the country for them to plant on their farms.
The species supplied by United Oilseeds comprised a mixture of Alder, Birch, Rowan and Sycamore trees.

Chris Baldwin, Managing Director, United Oilseeds
Chris Baldwin, United Oilseeds Managing Director said: "As an independent farmer-owned co-operative, it is important that we are constantly aware of the environmental impact of our activities and seek to redress them wherever possible. We hope that these trees will help to offset the carbon footprint of our annual transport operations."

United Oilseeds has supplied 2,300 trees free of charge to its members
LATEST NEWS
SELECT A CATEGORY