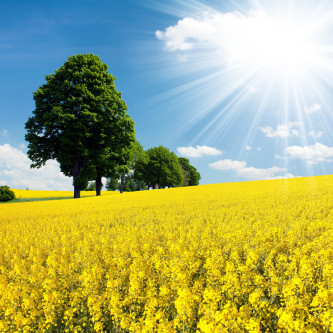 Posted: 4 Jan
Trader's View: By Owen Cligg, Trading Manager, United Oilseeds
UK rapeseed remains thinly traded as buyers and sellers both seem unwilling to participate at current levels. Prices are rebounding from the lower levels posted before Christmas, as Matif recovers previous losses. Ex farm spot values in England are in a range of £318 to £323 ex and around £316 ex in Scotland. Matif rapeseed maybe finding support from increasing soya values, as hopes on US and Chinese trade continue to improve.
Apparently, up to 5 million tonnes maybe been traded without a tariff to replenish Chinese stocks. Also, continuing reports of lower than expected soya yields in Brazil are supporting prices.
The outllook for rapeseed is somewhat tempered as biodiesel margins have been falling and rapeoil prices losing some of their premium over other vegetable oils. However, the threat of new import tariffs on Argentinian biodiesel is helping to stem the flow of those imports into the EU.
The OSR production prospects for next harvest in the EU still remain bleak, but crushers now seem more relaxed, as Ukrainian plantings are well up and will likely meet a 5 year high.
Also on the positive side as we enter the New Year, many commodity funds may see agricultural products as good value as they rebalance their portfolios. This could potentially provide some support to prices.
Regards,
Owen
If you are a Member of United Oilseeds, you can access your loads analyses and results online via our exclusive online Members Portal. To register, click on the following link: https://www.unitedoilseeds.co.uk/member/register and follow the instructions.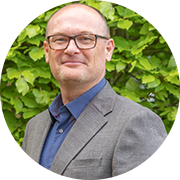 LATEST NEWS
SELECT A CATEGORY