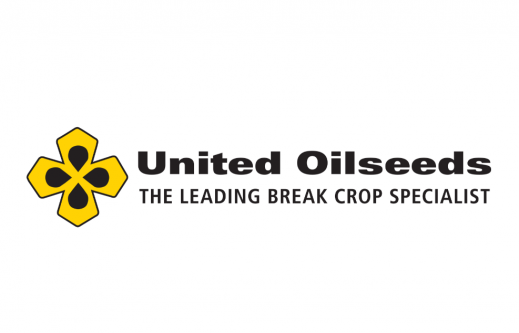 Posted: 30 Mar
UOM Co-operative Completes £402,000 Profits Redistribution to its Trading members
The United Oilseeds national independent farmers co-operative has now completed payment of a £402,000 profits redistribution to its trading members.
"Membership of our farmer-owned co-operative brings a range of key benefits that positively impact your company's bottom line. Trading members have access to the co-operative's highly successful crop marketing pools, penalty-free Produce of Area Contracts, no surcharges on cap loads, online access to loads analysis and delivery data, plus the profits redistribution.payment," says Chris Baldwin, Managing Director of United Oilseeds.
Joining United Oilseeds as a member costs just £15 for life and if you would like more information about joining us, please call your local United Oilseeds Area Manager or contact us on 01380 729 200.

LATEST NEWS
SELECT A CATEGORY