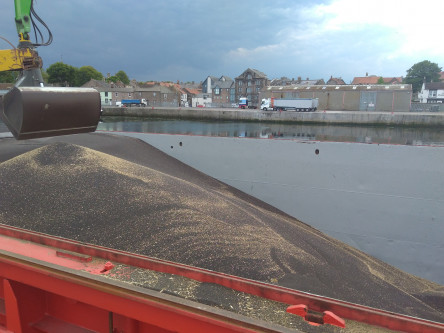 Posted: 4 Jun
Break Crop Trader's View by Owen Cligg, Trading Manager
Oilseed rape
Rapeseed prices are again recovering this week as Matif futures have improved and currency dipped after having previously strengthened. Matif prices are finding support from a shrinking EU rapeseed crop which is estimated at around 16.7 million tonnes and down from the current marketing year despite higher EU plantings. Sterling is currently trading between £1=1.11 and 1.125 euros with a dip towards 1.11 euros and is improving values. Brexit concerns are perhaps putting pressure on sterling as the UK is now showing signs of a harder line on any potential deal to be made by 31st December.
Rapeseed prices should not be impacted by tariffs but this will be a concern for cereals and pulses.

Both old crop and harvest prices in England seem supported at around £315 per tonne.
Beans
Old crop beans are struggling to find homes, but there are signs of new crop export interest. £200 a tonne is achievable for November if within striking distance of a port. Beans do look expensive against other protein sources so we are reliant on aqua feed and other export markets to maintain these levels.
Oats
Old crop oats are more sought after as concerns rise for the quality of new crop. The switch from winter varieties into spring due to poor autumn sowing conditions means specific weights and screenings may not be adequate to meet milling specification. The United Oilseeds long pool is available to cover all eventualities of either feed or milling.
Regards,
Owen

United Oilseeds has the top AHDB RL hybrid and conventional varieties available for sowing this summer - LG Aurelia & Acacia Clearfield, HOLL and many other varieties also available. Call your local United OIlseeds Area Manager for details or call 01380 729 200.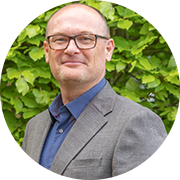 LATEST NEWS
SELECT A CATEGORY