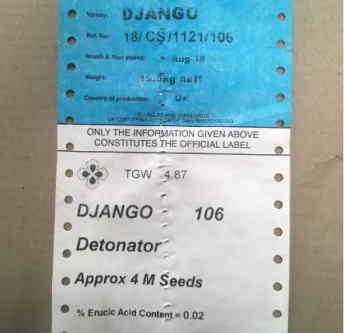 Posted: 13 Aug
Blog: By Beckii Gibbs, Seed Manager, United Oilseeds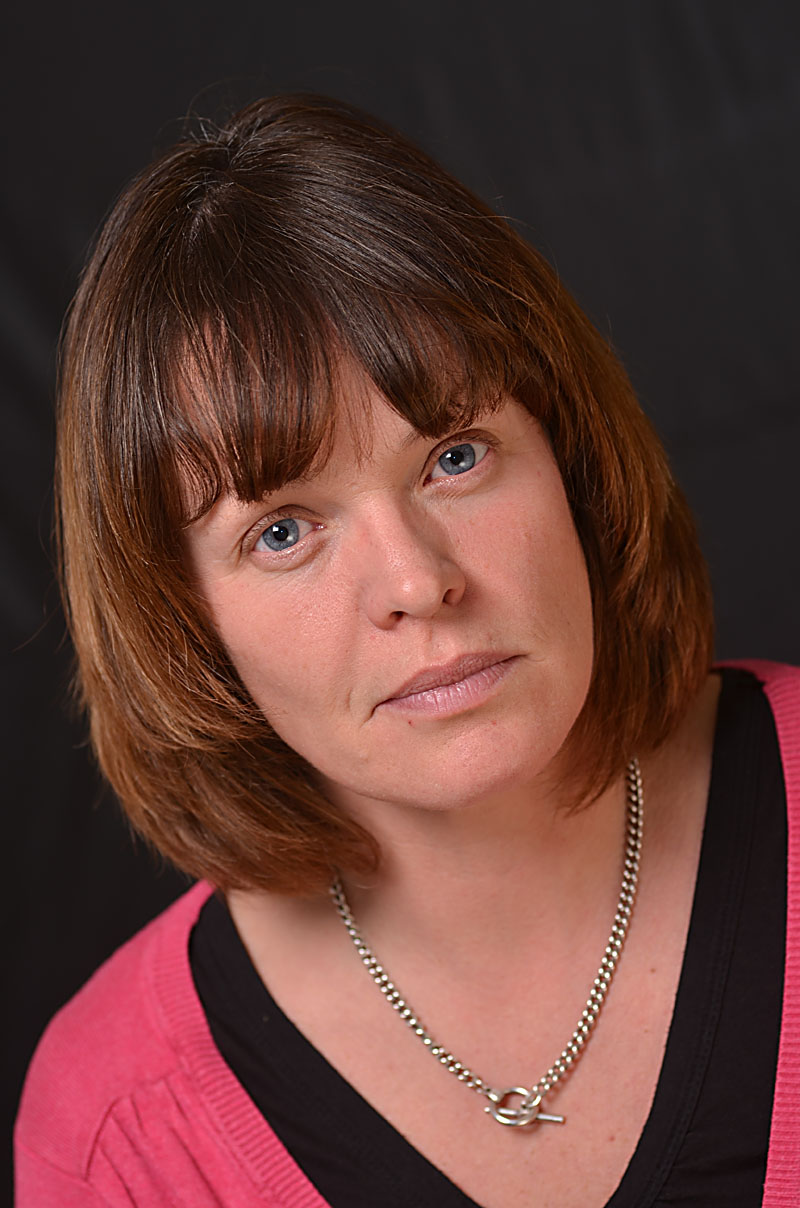 As oilseed rape growers know well, the levels of erucic acid in the finished crop being delivered to stores and the crush have been creeping up over the last few years. This has become an issue of increasing importance within the industry, from seed breeders and merchants through to farmers and crushers. Currently crushers are accepting loads up to 4.99%. Loads at 5% and above are rejected and attract penalties.
The causes of this rise in erucic acid is being investigated through an AHDB project.
Early indications suggest that volunteers are the most likely culprit. With each generation, volunteers diverge from their original parental genetics. For example, after a couple of generations the volunteers are not the variety originally planted.
The erucic acid trait is a dominant gene. This means that: Volunteer erucic levels in the volunteer population as a whole are likely to increase with each generation and High erucic seed is more likely to produce high erucic "daughter" seeds. Therefore, close rotations have and will, in the future, compound the problem.
Our experience shows that certified seed usually has extremely low levels of erucic acid and will therefore not contribute to the problem. In an effort to give growers confidence that they are getting their crops off to the right start, United oilseeds have tested all certified seed that we have processed and published the test result on every bag and on our website at https://www.unitedoilseeds.co.uk/buy-your-seed/erucic-acid-certificates.
Buying certified seed will be one of a number of measures that growers could be taking now to try and stop this rise.
The other significant measure that growers can take is to reduce the number of volunteers. Good luck with that I hear you say! But there are ways; extend the rotation to reduce the volunteer population and/or choose Clearfield varieties where, for a few years at least, sensitive volunteers will be killed by the herbicide.
Guidelines to minimise the risk of erucic acid in double-low oilseed rape developed from the research work can be read here: https://cereals.ahdb.org.uk/ea
LATEST NEWS
SELECT A CATEGORY