Oilseed rape is the key combinable break crop for UK farmers
Although the market is characterised by its volatility, oilseed rape remains a highly profitable crop that also offers significant agronomic benefits.
This section of the website aims to be a growing resource for technical knowledge transfer, offering advice and guidance about growing a healthy and successful crop.

Guides for Growers
AHDB Guide to Growing Oilseeds Rape
https://cereals.ahdb.org.uk/publications/2015/june/10/oilseed-rape-guide.aspx
AHDB Light Leaf Spot Forecast
https://cereals.ahdb.org.uk/monitoring/leaf-spot-forecasts.aspx
Fungicide Performance Data for Oilseed Rape (includes wheat and barley)
https://cereals.ahdb.org.uk/media/1364371/fungicide-performance-data-2017-7-december-2017.pdf
Crop Gross Margins

Below are the estimated gross margins for various crops for Harvest 2019. Please note, gross margins wil increase or decrease depending on the prevailing market price.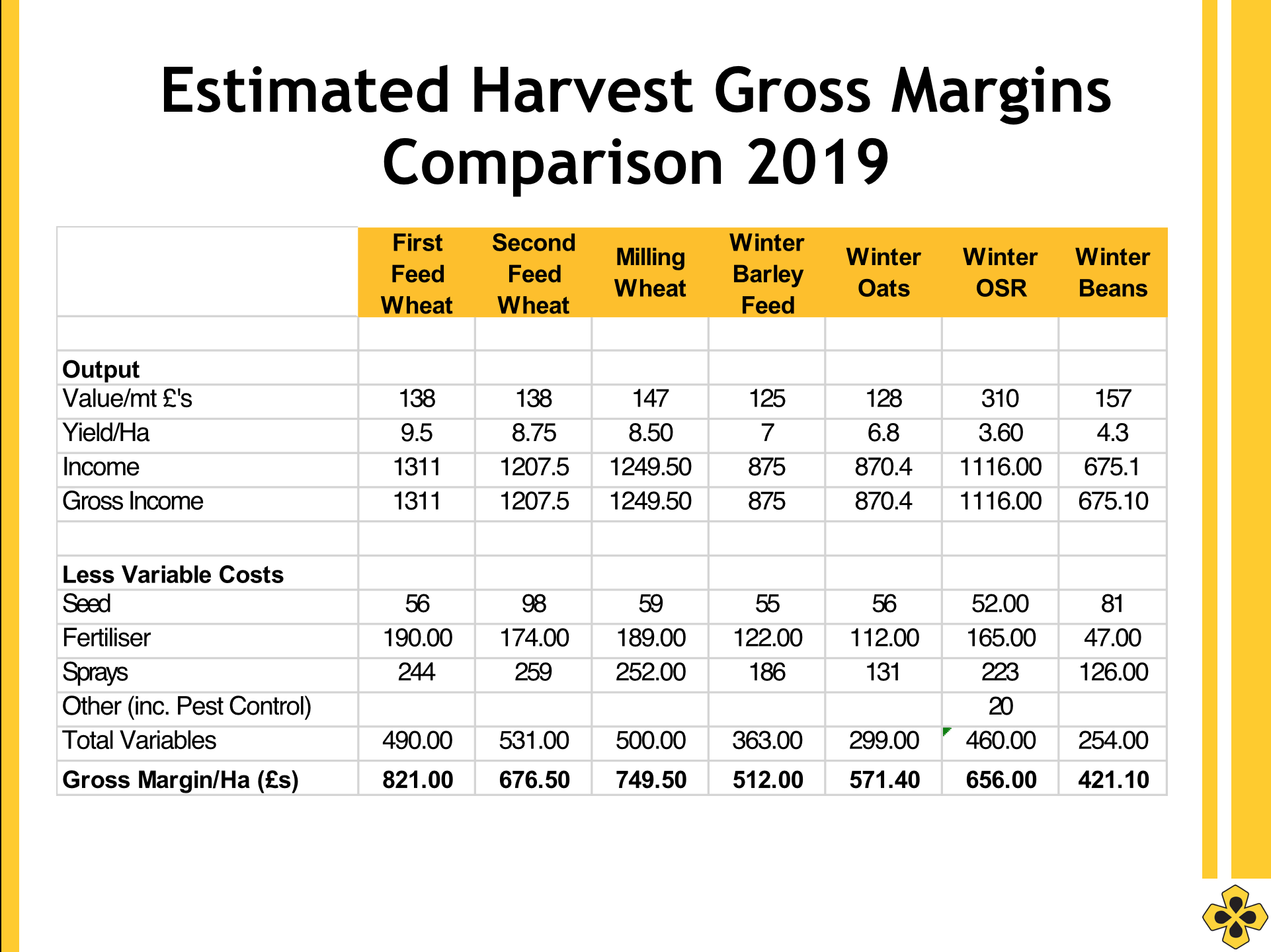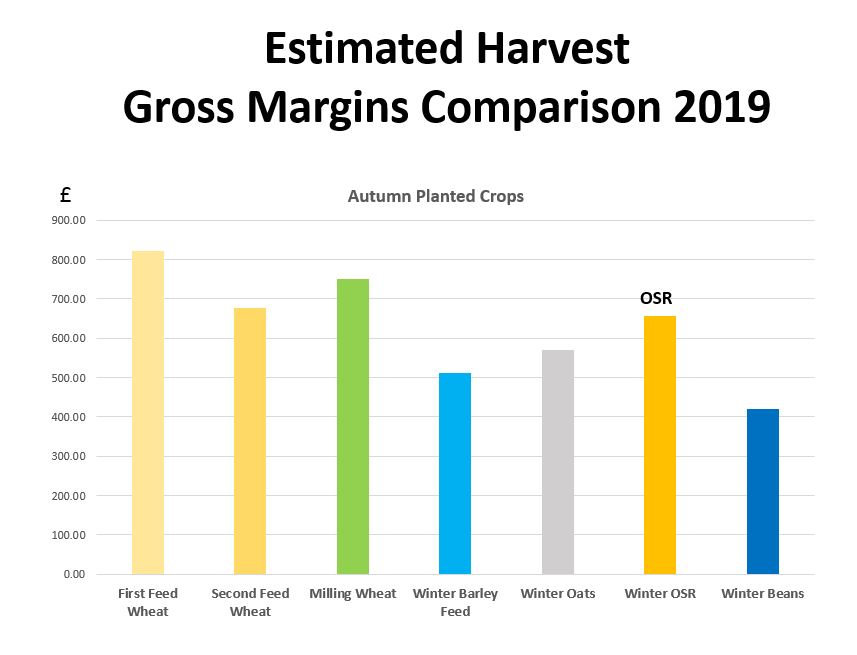 UK Weather Forecast
https://www.metoffice.gov.uk/public/weather/forecast


Regional Weather Forecast
https://www.metoffice.gov.uk/public/weather/regional-forecasts
Long Range Weather Forecast
https://www.metoffice.gov.uk/public/weather/long-range-forecast